Homes in Whitlow Elementary School District
"Quality Learning and Superior Performance for All"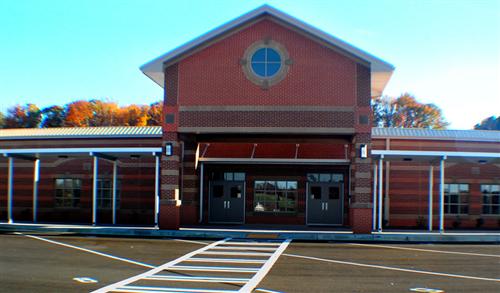 Whitlow Elementary School Website
Whitlow Elementary School Facebook Page
Phone Number: 678-965-5090
Address: 3655 Castleberry Road, Cumming, GA 30040

About Whitlow Elementary School
Whitlow Elementary opened in 2009 with 1,000 students from Cumming, Shiloh Point and Vickery Creek Elementary Schools. Dr. Lynne Castleberry is the school's first and current principal. The school is named after the late Mr. George W. Whitlow, who donated the land upon which the school sits as a reminder for his love of land and children. Mr. Whitlow served his country in the U.S. Navy and played for the St. Louis Cardinals. Read More...