Homes in

West

Forsyth

High School District
"Quality Learning and Superior Performance for All"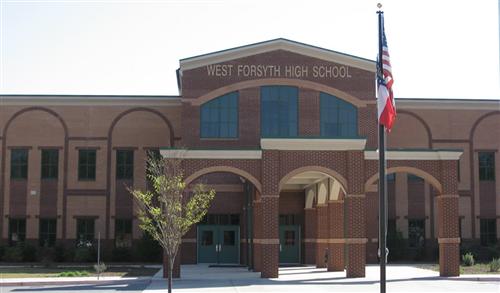 West Forsyth High School Website
West Forsyth High School Facebook Page
Phone Number: 770-888-3470
Address: 4155 Drew Road, Cumming, GA 30040

About West Forsyth High School...
As it embarks on its 11th year of existence during the 2017-18 school year, West Forsyth High School is a comprehensive high school located west of Cumming, Georgia. Currently under the leadership of Karl Mercer, West is proud to offer an extensive curriculum that includes 29 Advanced Placement courses and 8 Career Pathways. West also offers a wide variety of extracurricular activities and competes in GHSA Region 5A, part of the largest and most visible athletic classification in Georgia!
We are proud of what we do at West Forsyth High School where we are Inspiring Innovative Leaders.