Homes in

Vickery Creek

Middle

School District
"Quality Learning and Superior Performance for All"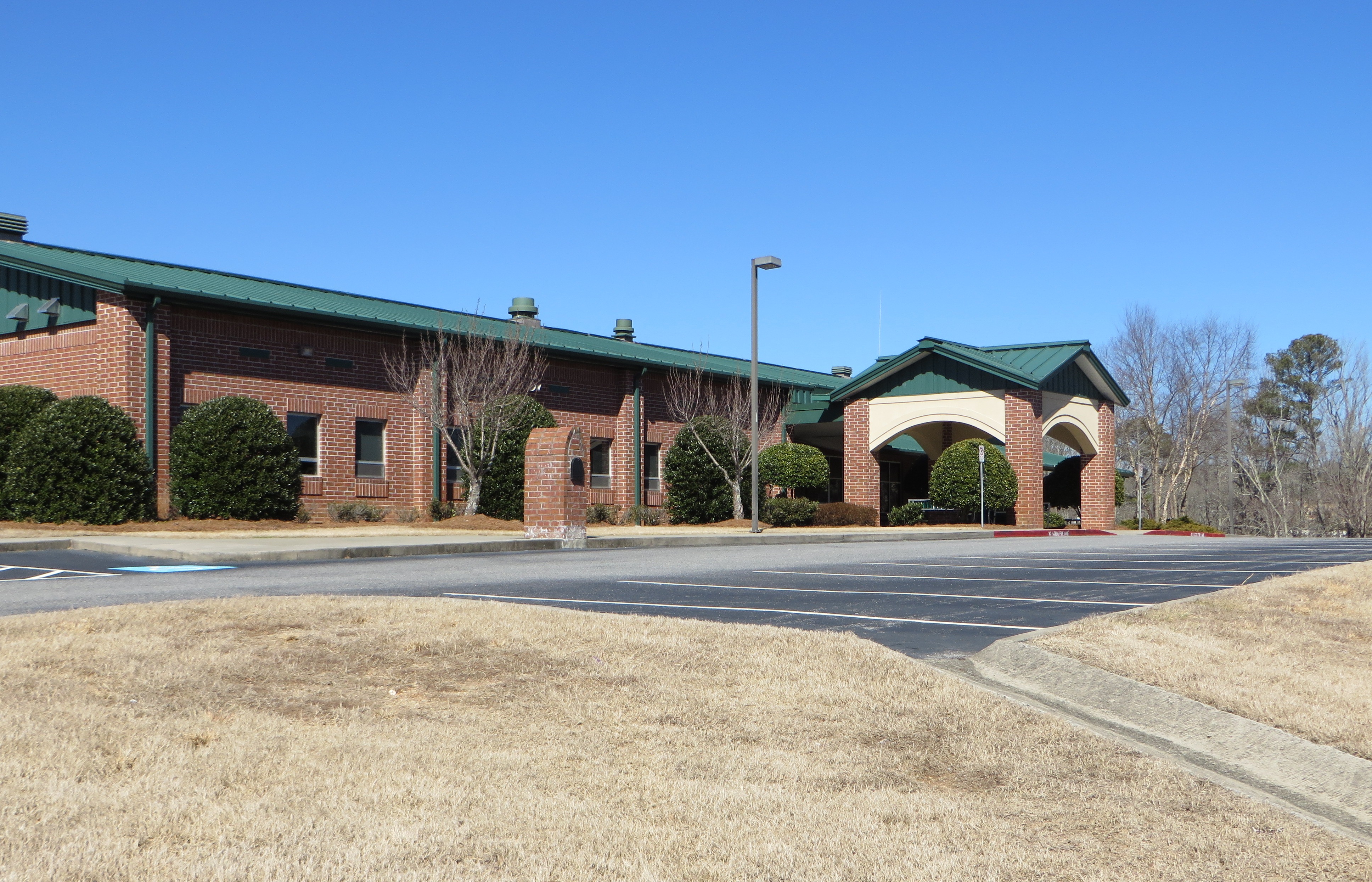 Vickery Creek Middle School Website
Vickery Creek Middle School Facebook Page
Phone Number: 770-667-2580
Address: 6240 Post Road, Cumming, GA 30040

About Vickery Creek Middle School…
Vickery Creek Middle opened in 1999 and its first principal was Ms. Toni Eubank. The school opened with 700 students from Otwell Middle, which was over student capacity. It was named after the community, Vickery Creek, in which it is located. Vickery Creek is named after a Cherokee woman named Sharlot Vickery that lived in present-day Roswell and owned much of the land around the creek. The creek was originally called Cedar Creek; however, the name was changed to Vickery some time after the arrival of Roswell King and family in 1834. The building was a new construction prototype, which has been replicated across the county multiple times and also modified into a two-story design. It received classroom additions and renovations in 2002. Read More...