Homes in

Vickery Creek

Elementary School District
"Quality Learning and Superior Performance for All"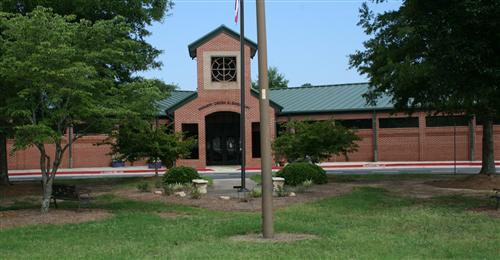 Vickery Creek Elementary School Website
Vickery Creek Elementary School Facebook Page
Phone Number: 770-346-0040
Address: 6280 Post Road, Cumming, GA 30040

About Vickery Creek Elementary School…
Vickery Creek Elementary opened in 1997 with Mr. Mike Rosano as its first principal. The school was built to help alleviate overcrowding at Midway and Cumming elementary schools. It was named after the community, Vickery Creek, in which it is located. Vickery Creek is named after a Cherokee woman named Sharlot Vickery that lived in present-day Roswell and owned much of the land around the creek. The creek was originally called Cedar Creek; however, the name was changed to Vickery some time after the arrival of Roswell King and family in 1834.