Homes in

South Forsyth

Middle

School District
"Quality Learning and Superior Performance for All"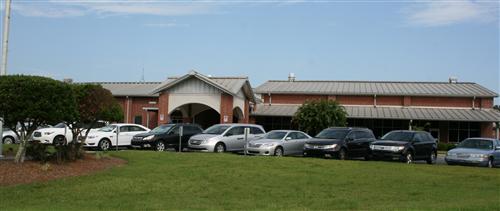 South Forsyth Middle School Website
South Forsyth Middle School Facebook Page
Phone Number: 770-888-3170
Address: 4670 Windermere Pkwy, Cumming, GA 30041

About South Forsyth Middle School…
Originally built as an addition to the former South Forsyth Junior High, the opening of this new portion of the school allowed the building to be separated into one middle school and one high school to relieve student overcrowding. Mr. Robert Otwell served as the school's first principal. A new South Forsyth Middle was built in 1998. The building was a new construction prototype, which has been replicated across the county multiple times and also modified into a two-story design. The building received classroom additions in 2002 and during the 2015-2016 school year to better serve the community and our students. Read More...