Homes in

Sharon

Elementary School District
"Quality Learning and Superior Performance for All"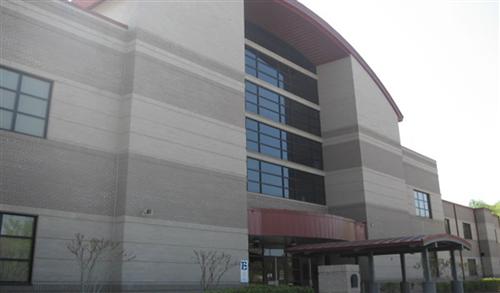 Sharon Elementary School Website
Sharon Elementary School Facebook Page
Phone Number: 770-888-7511
Address: 3595 Old Atlanta Road, Suwanee, GA 30024

About Sharon Elementary School…
The first historical record found that mentions the name Sharon School, named for the community in which is it located, is the year 1904. It was a one room wooden building with one teacher for all grades. The 1922-1923 school year was the first year that students attended a new brick Sharon School. The first principal was Mr. L.V. Webb. The new Sharon Elementary opened in 2003 to help alleviate overcrowding at Daves Creek, Big Creek, and Settles Bridge elementary schools. The school opened with 1,105 students and is the first two story elementary school built in Forsyth County. Sharon Elementary was named after the old Sharon School.