Homes in Riverwatch Middle School District
"Quality Learning and Superior Performance for All"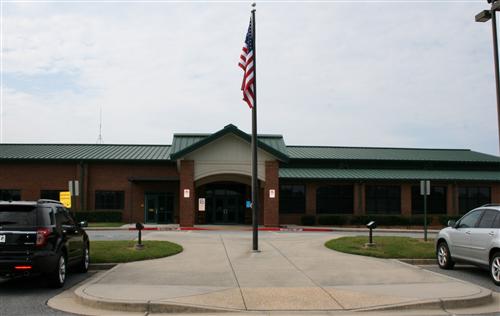 Riverwatch Middle School Website
Riverwatch Middle School Facebook Page
Phone Number: 678-455-7311
Address: 610 James Burgess Road, Suwanee, GA 30024

About Riverwatch Middle School…
Nestled along the banks of the Chattahoochee River, Riverwatch Middle School, part of the Forsyth County School System, serves the southern Forsyth community. The school, established in the fall of 2003 and officially opening its doors for students the following year, has quickly developed a culture of excellence in academics, athletics, and service. Riverwatch's rich history of achievement includes State School Superintendent Awards as well as Gold and Platinum distinctions for CRCT student performance.
The school's motto is "Together we LEAD – Learn, Exceed, Achieve, and Dream." From teachers, to students, to parents and business partners, we believe in collaboration to expand opportunities for students that will help them achieve their dreams. Through high expectations and strong system collaboration, the school community is working to help students succeed in a 21st century work force where problem solving, creativity, and technology will drive growth and prosperity. Read More...