Homes in

Piney Grove

Middle

School District
"Quality Learning and Superior Performance for All"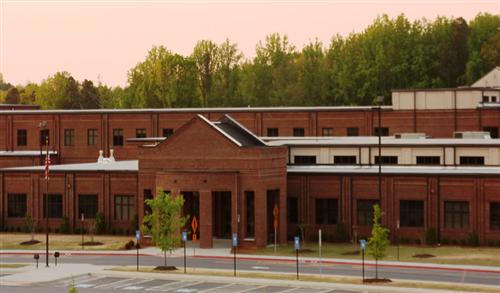 Piney Grove Middle School Website
Piney Grove Middle School Facebook Page
Phone Number: 678-965-5010
Address: 8135 Majors Road, Cumming, GA 30041

About Piney Grove Middle School…
Piney Grove Middle opened in 2007 with Ms. Terri North as the school's first principal. The 750 new students had previously attended South Forsyth and Vickery Creek middle schools, which were both over student capacity. The school was named for the prior Piney Grove School, which dated back to before 1907. It received its name due to the abundance of pine trees in the given area. Read More...