Homes in

Otwell

Middle

School District
"Quality Learning and Superior Performance for All"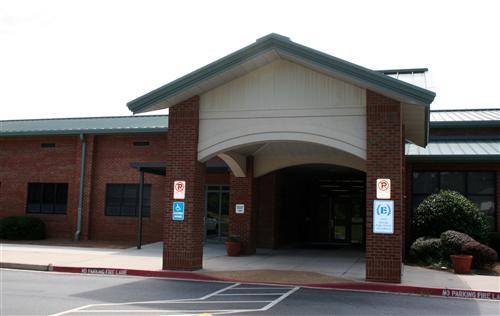 Otwell Middle School Website
Otwell Middle School Facebook Page
Phone Number: 770-887-5248
Address: 605 Tribble Gap Road, Cumming, GA 30040

About Otwell Middle School…
Otwell Middle opened on Elm Street in 1973 as a middle school. The school was named in honor of Mr. Roy P. Otwell, Sr., a local civic leader and banker. Mr. Otwell also operated a car garage and built Forsyth County's first theater. In 1981 a ninth grade was added, changing the school to a junior high that fed into Forsyth County High. However, the school later converted back to a middle school with ninth grade moving to the high school. Due to the student growth at Forsyth Central High School, the original Otwell Middle building was converted to be the West Campus of the high school. The new Otwell Middle School opened in 2001 on Tribble Gap Road. Read More...