Homes in

North Forsyth

High School District
"Quality Learning and Superior Performance for All"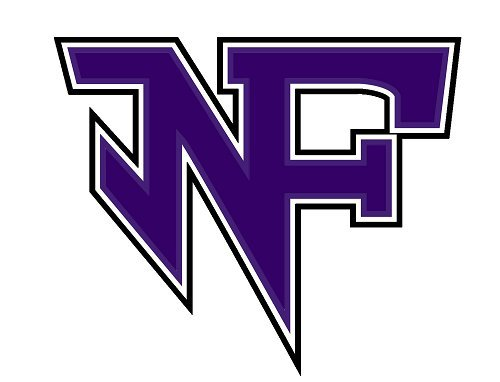 North Forsyth High School Website
North Forsyth High School Facebook Page
Phone Number: 770-781-6637
Address: 3635 Coal Mountain Drive, Cumming, GA 30028
About North Forsyth High School...
Originally created as North Forsyth Junior High, which fed into the Forsyth County High, the campus was expanded to add a new wing for high school students, thus allowing the original building to house middle school students. When the population at both schools grew beyond the building capacity, a new middle school building was constructed on adjacent property, allowing the high school to have its own campus. Additionally, students were moved to North Forsyth High from Forsyth County High, which was over student capacity. Since its opening, the school has received numerous renovations and additions, including the recent extensive bond referendum construction project. This project included the construction of a new main entrance, office suites, student commons, cafe, gymnasium, and several classrooms. Renovations included a new band room, chorus room, and health care science suite.
Past and present principals include Mike Weaver, Bruce Wagar, Nita Giddish, Beth Hebert, and Jeff Cheney.