Homes in

Liberty

Middle

School District
"Quality Learning and Superior Performance for All"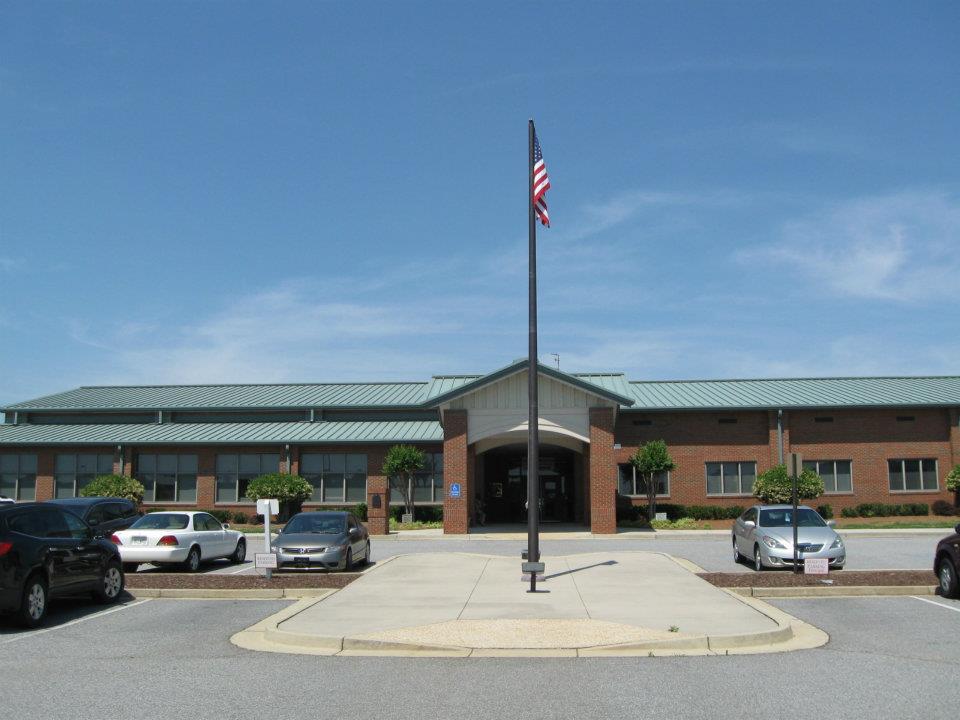 Liberty Middle School Website
Liberty Middle School Facebook Page
Phone Number: 770-781-4889
Address: 7465 Wallace Tatum Road, Cumming, GA 30028

About Liberty Middle School…
Liberty Middle opened in 2002, with Dr. Cindy Styles-Salloum as the school's first principal. It was built to help alleviate student overcrowding at North Forsyth and Otwell middle schools. To recognize the lives lost in the series of four coordinated attacks by al-Qaeda upon the United States on Tuesday, September 11, 2001, the community recommended Liberty as the name of the new school. Liberty is defined as the power and resources to act to fulfill one's own potential. Read More...