Homes in

Lakeside

Middle

School District
"Quality Learning and Superior Performance for All"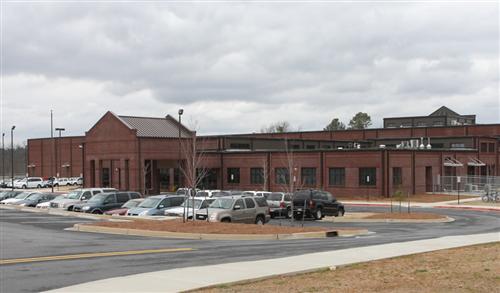 Lakeside Middle School Website
Lakeside Middle School Facebook Page
Phone Number: 678-965-5080
Address: 2565 Echols Road, Cumming, GA 30041

About Lakeside Middle School…
Lakeside Middle School opened in 2009 with Ms. Debbie Sarver as the school's first principal. Approximately 730 students from Otwell, Riverwatch and South Forsyth middle schools joined to form this new school. Because of its close proximity to Lake Lanier, the school was named Lakeside. Lake Lanier is a reservoir that is named for poet Sidney Lanier. It was built by the U.S. Army Corps of Engineers in the 1950s and is used for hydroelectricity, flood control, drinking water and recreational purposes. Read More...