Homes in

Johns Creek

Elementary School District
"Quality Learning and Superior Performance for All"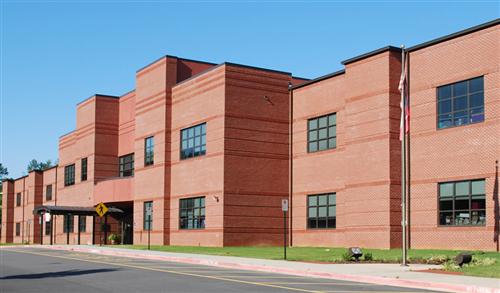 Johns Creek Elementary School Website
Johns Creek Elementary School Facebook Page
Phone Number: 678-965-5041
Address: 6205 Old Atlanta Road, Suwanee, GA 30024

About Johns Creek Elementary School…
Johns Creek Elementary opened in 2007 to 860 students from Big Creek and Sharon elementary schools. Ms. Debbie Smith served as the school's first principal. The school was named prior to the incorporation of the city of Johns Creek. It was named after Johns Creek that served as an early 19th century trading post along the Chattahoochee River in what was then Cherokee territory. The area was once a meeting ground between the rival Cherokee and Creek nations. Read More...