Homes in

Haw Creek

Elementary School District
"Quality Learning and Superior Performance for All"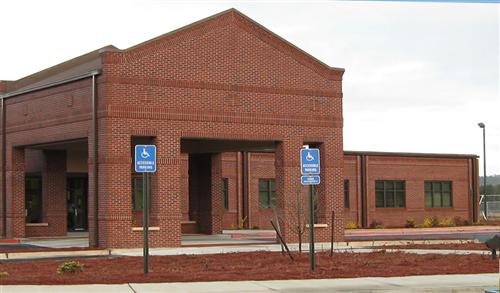 Haw Creek Elementary School Website
Haw Creek Elementary School Facebook Page
Phone Number: 678-965-5070
Address: 2555 Echols Road, Cumming, GA 30041
About Haw Creek Elementary School…
The original Haw Creek School was a two-room building heated with coal burning pot-bellied stoves. It was named for the Haw bushes that grew on the banks of the creek. The school contained no lunchroom and no indoor restrooms, and classes were conducted in multi-grade levels. The original school site was deeded to the Board of Education in 1928 and was located across from current-day Walgreen's at the intersection of Trammel Road and Georgia 20. Haw Creek closed in 1955 for the consolidation of schools and later suffered damage from a fire. Haw Creek was the name of a major watershed basin that flows through the site of the original and current school. The new Haw Creek Elementary opened in 2009 with 925 students. Read More...