Homes in

Daves Creek

Elementary School District
"Quality Learning and Superior Performance for All"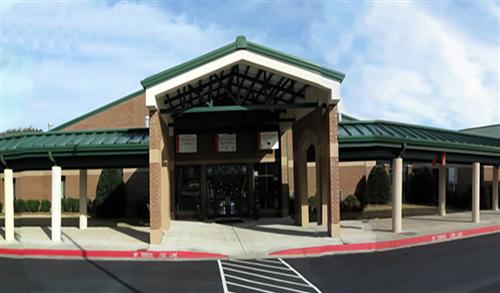 Daves Creek Elementary School Website
Daves Creek Elementary School Facebook Page
Phone Number: 770-888-1222
Address: 3740 Melody Mizer Lane, Cumming, GA 30041

About Daves Creek Elementary School…
Daves Creek Elementary opened in 1996, but the building was not occupied by students until January, 1997. Ms. Marian Hicks was the first principal and the school was built to accommodate the overcrowding at Mashburn and Big Creek elementary schools. Daves Creek Elementary is named after the former Daves Creek School, which was named for the Daves Creek Mill. The grist mill exists today but is not active. Adjacent to the school campus is Joint Venture Park. The park opened in 2006 and is a partnership between the Forsyth County Board of Education and the Forsyth County Commissioners. Read More...