Homes in

Chattahoochee

Elementary School District
"Quality Learning and Superior Performance for All"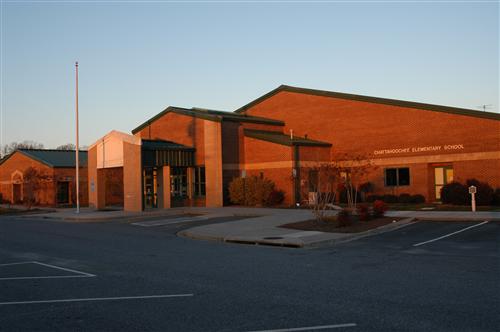 Chattahoochee Elementary School Website
Chattahoochee Elementary School Facebook Page
Phone Number: 770-781-2240
Address: 2800 Holtzclaw Road, Cumming, GA 30041

About Chattahoochee Elementary School…
Chattahoochee Elementary opened in 1993 to 475 students, led by Principal Dr. Cindy Styles-Salloum. The new school opened to accommodate overcrowding at Cumming, Coal Mountain, Sawnee and Chestatee elementary schools. Chattahoochee has undergone two additions and renovations since its opening. The name Chattahoochee is derived from the Creek words chatto, meaning stone and hoche, translated as flowered or marked. The school is named after the former Chattahoochee School and the Chattahoochee River, which was a transportation and trade route. Read More...