Who we are, from our Clients
---
There is a never ending list of agents out there that will tell you how great they are and promise you the moon - just to get you to sign with them, all of us at Red Post Realty like to let our clients speak for us. Don't just take the reviews that we have on our website though, take a look through our reviews from a few of the biggest review sites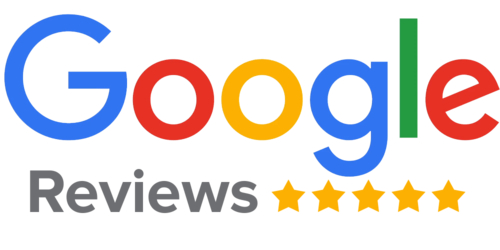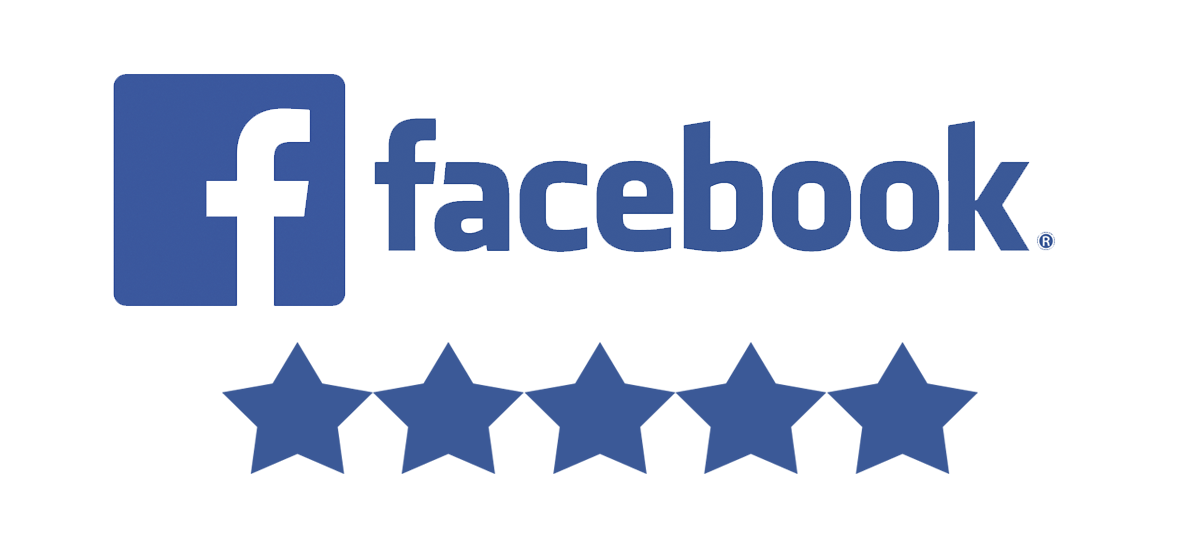 ---
Chris Helton became our agent in the process of looking for our 2nd home in a process where we needed something specific for our growing family. The home we found was a foreclosure, and Chris's knowledge of that market helped us understand the bank owned purchase process. We felt like that he
helped us negotiate and and worked hard on our behalf. The best feeling of all was we trusted him to lookout for us. What we wanted with an agent.
Chris C
As an investor I've worked with many realtors over the years and Andrew was by far the most professional, responsive, courteous, diligent and honest one of them all. His attention to detail along with a strong business and work ethic contributed to a quick successful and painless closing on the
property we wanted. Andrew is destined for success. If you are looking for a great realtor I suggest you get him on his way to the top!
April Rogers
Dan Bump was recommended to us by a friend and we absolutely loved working with him. He was always super helpful and a wonderful person to work with in general. He is very knowledgeable about his work and knows how every part of the process works. It was very easy working with him because he
always had an answer for every question along the way. If there was a question he did not know the answer to he was quick to find it out and let us know the answer. Very accommodating and caring man. He wanted us to be happy with the house first and foremost. We really were blown away with the quality of service. Definitely going to recommend him to our friends as well.
Buford Baker
13 years ago Dan found the perfect house for me in the area I thought I could not afford to live. just last year there was no one else I thought to call when it was time to move out. Dan got us top dollar for our home and we never felt rushed. If your looking for an honest real estate agent Dan is
your man.
Will Thran
Dan has helped us sell two houses, buy one house, buy property to build on, and buy a commercial building. I have recommended them to everyone I've met who is either in the market to buy or sell. They are attentive and made each of the aforementioned transactions seem flawless and smooth. We
sold in Suwanee, Ball Ground and purchased in Jasper GA in 2015.
The Shutter Specialist
I have used Dan in many of my real estate transactions from 2005 thru 2014- about half of dozen Duplex sales.
I am a real estate investor and I dealt with quite few agents/brokers in the past. Dan has the highest integrity ,honesty ,loyalty and best work ethics that I encountered as a professional
! That's why I stuck with him for many years and not just one transaction. I rarely vouch for any one except if they prove to be a Super Star over and over again- in their field, Dan, is hands down a Super Star in his field !!! If you are looking for one of the best Real estate Agents in your area, This as the Man you want to work with.
Norman Ergene
Dan is a great agent and I highly recommend him. Dan was very quick to respond to all my inquiries and setup properties to view very quickly. I looked from July until January and he was NEVER impatient or unresponsive. Very rarely was he unavailable. The few times he was unavailable for a
short period he always let me know in advance. His insights into the various homes I looked at were very helpful. I am very happy with the home we choose and Dan was instrumental in making that happen.
Pete Durbin
Dan is a great agent to work with and I would highly recommend him! He's very trust worthy, professional, and highly skilled in handling my real estate transactions. This is my 3rd transaction with Dan and it is definitely not my last! We put an offer in on a home and it went very quickly and
efficiently which enabled us to close in 2 weeks! Additionally, when my partner and I were looking for one of the homes we purchased, Dan needed to show us at least 40 houses before finding the one we wanted !! All of the houses he showed us matched our requirements, but it wasn't until the last day of seeing houses that we found "the one". Dan was unbelievably patient and kind with us and he never put any type of pressure on us to buy a house.
tigger35inpa2000
We both bought and sold our home with Dan. He is incredibly patient and honest, listened to our needs as a buyer, and was very knowledgeable about what we could do to best market and sell our home. He was very supportive to us and wasn't looking to make a quick sale. He truly wanted us to find
our dream home. I recommend him so highly that when my mother was selling and buying a home closer to us, she worked with Dan too. There's no higher praise you can give than to recommend to family.
Kathy Swallow
Call this guy you will be glad you did!!!!
I met Dan about 7 years ago and he helped us get our first rental property. Since then he help my son with his first home and me with my next two rental properties. He has also help find tenants for my rental property. Dan is there for you and listens
closely to what you are looking for and want in a property. He works very well with the other agents and gets information about the property that you might not be able to get. It helps with the final offer and price of the home/property. Call him, if you need to rent/sell/buy, he will get it done for you. Rented my son's property in one week.
Henry Esposito
When we decided to sell our home this summer, we chose Dan Bump with Solid Source Realty GA as our sales professional. He (along with his wife Debbie) were most knowledgeable about the "ins and outs" of selling in a depressed real estate market. He was able to price our home fairly to attract the
right buyers. We had heard many horror stories about houses being on the market for months if not years and were very concerned that we might have a long wait. Dan Bump had our home under contract in under 45 days!!!

We were so impressed with Dan that we kept him as our buyer's agent. Not only did he "watch over" the selling of our home, he protected us throughout the purchase of our new home as well. Our time is so very limited and it was a comfort knowing that I did not have to spend extra time worrying about all the details involved in protecting ourselves with a home purchase.

My wife and I both found Dan to be an excellent negotiator. We were able to get the money we wanted for our home as well as getting a fantastic price for our next. We would highly recommend him to any of our friends or family.
B.J & Andi
In 2012, my husband and I helped our daughter purchase her first home. To begin with she contacted three different real estate agents who would not help her because they didn't want to work with someone who's budgeted home purchase price was under $75,000. On the fourth try she found Dan Bump. Not
only did he agree to help her, but he did it enthusiastically.

We found Dan Bump to be knowledgeable about what was going on in the real estate market at that time. He took the trouble to walk our daughter through every step of the home-buying process. That included several problems that came up with the HUD agency that was handling the particular home that she ended up purchasing.

In the meantime, two of our sons decided that they would also get into the real estate market and purchase their first homes. We turned again to Dan Bump for help. He successfully guided them through every step of the home-buying process and they are now happy homeowners.

In 2013, our third son decided he wanted to buy a home in the Roswell area. Of course, we referred him to Dan Bump. In less than two months our son was happily ensconced in his new home.

In less than two years, our family had four successful transactions handled from start to finish by Dan Bump. We would recommend him to anyone who is in the market to buy or sell a home. You will get someone who is knowledgeable, friendly, enthusiastic, and truly caring to help you in your endeavor.
Shan Staf
If you are buying OR selling, you will not find a better advocate than Dan Bump. I can say this with authority because Dan sold two house for me and found a home for me to purchase. All three homes were in completely different parts of the Metro-area He was able to do this without me winding up
with THREE houses or, worse yet, NO house!!! He carefully listened to my requirements, including my budget, and only showed homes that fit ALL the requirements. He has an amazing amount of patience. I moved 14 times in my career so I have experience with Real Estate Agents in many parts of the country. I can say, with NO reservations, that Dan Bump is, by far, the best agent with whom I have ever dealt. (Your form will only let me list Serve Provided as Sold or Bought... This limits my commenting on the outstanding Service of Dan Bump who SOLD my two houses and sold me our present home.)
AEGilbert
Dan was great. He helped us find the exact home we were seeking and helped us sell the home we were in. For all of the moving parts of the transaction, it went very smooth and we have Dan to thank for that.
clacko99
Dan was a great asset, very patient. He showed us a lot of houses before we picked the one we purchased and was very helpful even when we would change criteria on him as the search progressed. As things changed he would adjust his search and we finally found what we were looking for. Glad he
stuck with us because we are happy with what we purchased.
User1169844